Therapy Face to Face and Zoom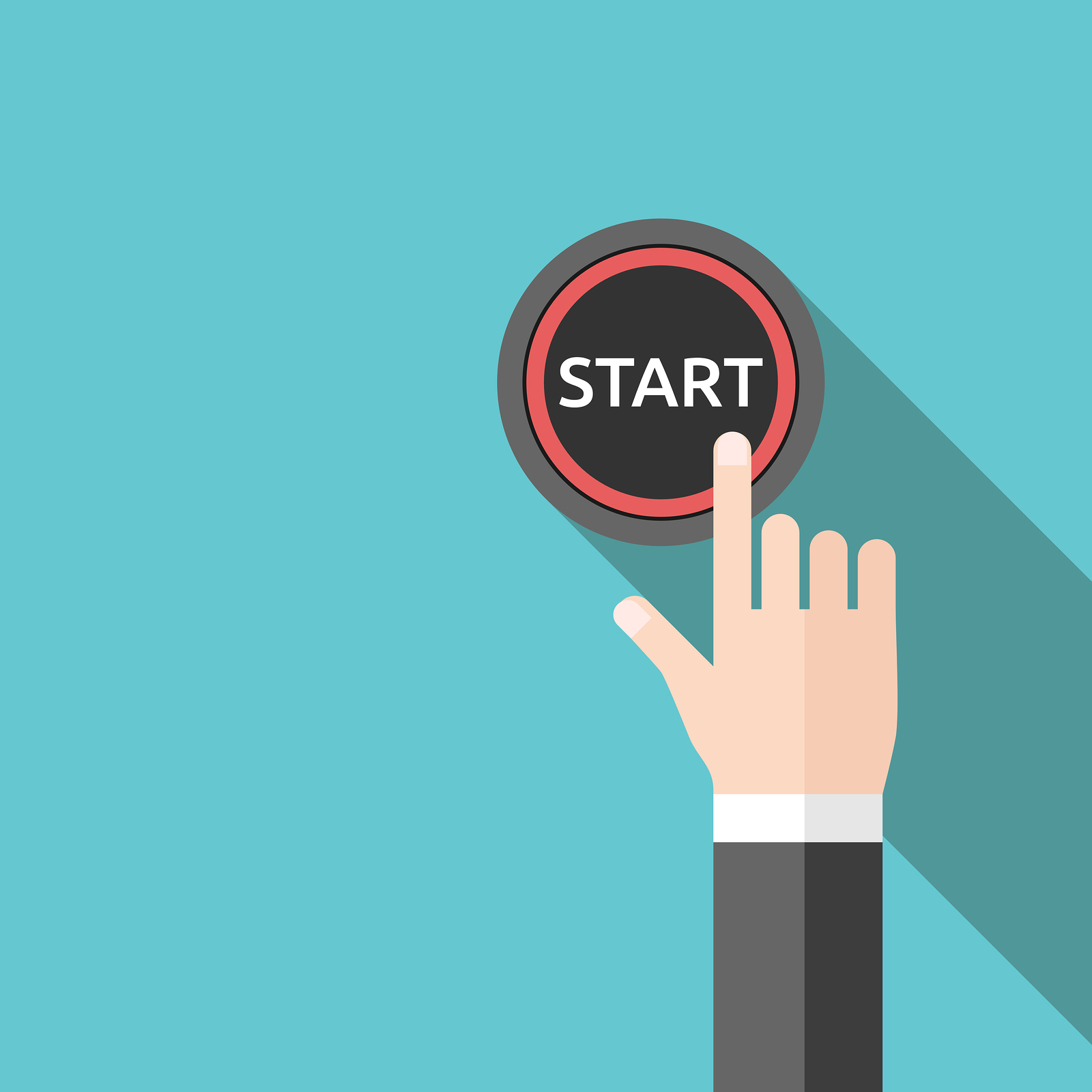 I am seeing some clients face to face again after over a year working entirely on Zoom.
It is wonderful to see people this way but although I thought I would return purely to face to face working as soon as I was able I have realised that there is an enormous benefit to being able to continue working online with people too.
The most important aspect of working online is the ease with which people can see me, for them there is no travel involved and I have been able, during this time, to see people from all over the UK and the world, these people would never have been able to access my services in any other way. There is no doubt that the internet has been a force for good in this respect.
The internet has also been instrumental in allowing families to stay in touch, and where once a telephone call had to suffice now it is very normal to use visual services tools like Skype and Zoom that allow the users to actually see one another. A wonderful aspect has been that the development of young children and sometimes even those born during the pandemic and never physically seen by grandparents and other family members, has been possible. Nothing replaces a hug or holding a child but if the pandemic had happened before the internet it would have been much harder I think.
So my services will now be available online and in clinic, if you want to see me just pick up the phone and call or email me. If you are not familiar with working online and want to try Zoom to see how it feels we can arrange a quick test call too. The reality is that results are every bit as good online as in person.
Tags: mental health