Virtual Hug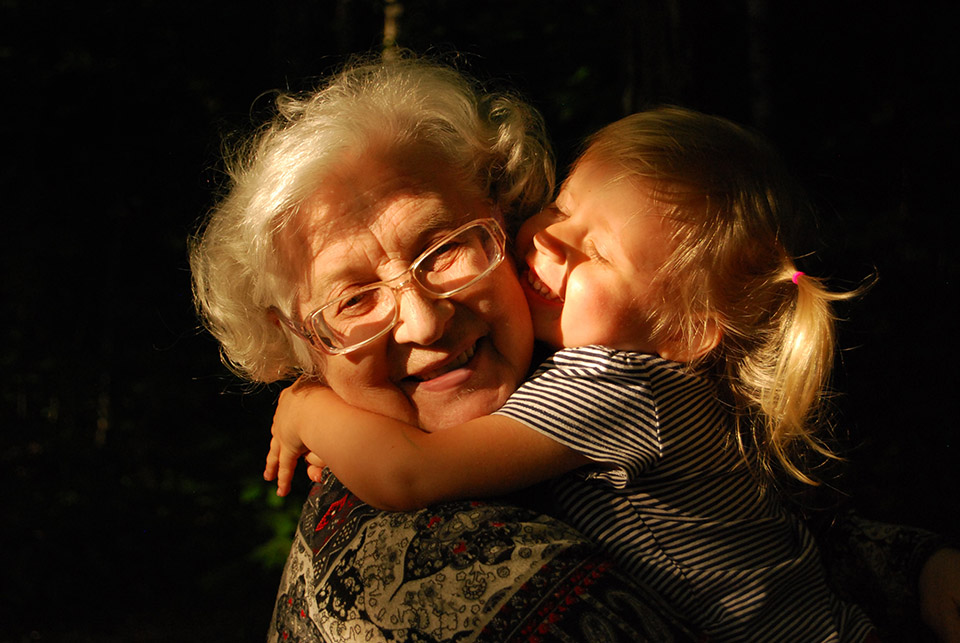 This FREE hypnotic download is about 32 minutes long and designed to relax and comfort you. It is a virtual hug!
It should be listened to only when it is safe to do so, while sitting or lying down, when you have time to relax.
I wanted to reach those people who are feeling stressed or anxious about Covid-19 restrictions on seeing, hugging and touching friends and loved ones. Yet research shows that touch is the best way to comfort.
We are, at our core, social animals and the power of touch should not be underestimated.
Touch may in fact be more versatile and valuable than voice, facial expression, and other modalities for expressing emotion and communicating a sense of connectivity.
Oxytocin levels go up, heart rates go down, these are the wonderful side effects of touch that we cannot see.
So, many people are missing touch and it's benefits. The brain does not distinguish between what you imagine to be happening and what is actually happening so here in this recording you can imagine a touch and a hug, so sit or lie back and enjoy a wonderful relaxing journey in your own mind.
Important
DISCLAIMER:
Please refrain from listening to hypnosis recordings whilst operating any machinery or driving a motor vehicle.
This recording is not designed to be listened to by anyone suffering from epilepsy or severe mental health issues, including psychosis.
If you are unsure about the suitability of listening to this recording please consult a medical professional before listening. If you are suffering with any ailment/illness or condition and are unsure, we recommend that you check with your GP. These recordings are not intended to prevent, cure or diagnose any medical condition.
We cannot be held responsible for the misuse or incorrect use of any recordings. All users of our products do so at their own risk.
You must agree to adhere to the terms of use above, once you have accepted below to say you understand you will be taken to the video.
Written and recorded by Georgina McKinnon DHP FAPHP who was made a fellow of the Association for Professional Hypnosis and Psychotherapy for her achievements in the world of hypnotherapy.