Professional Supervision and Mentoring for Therapists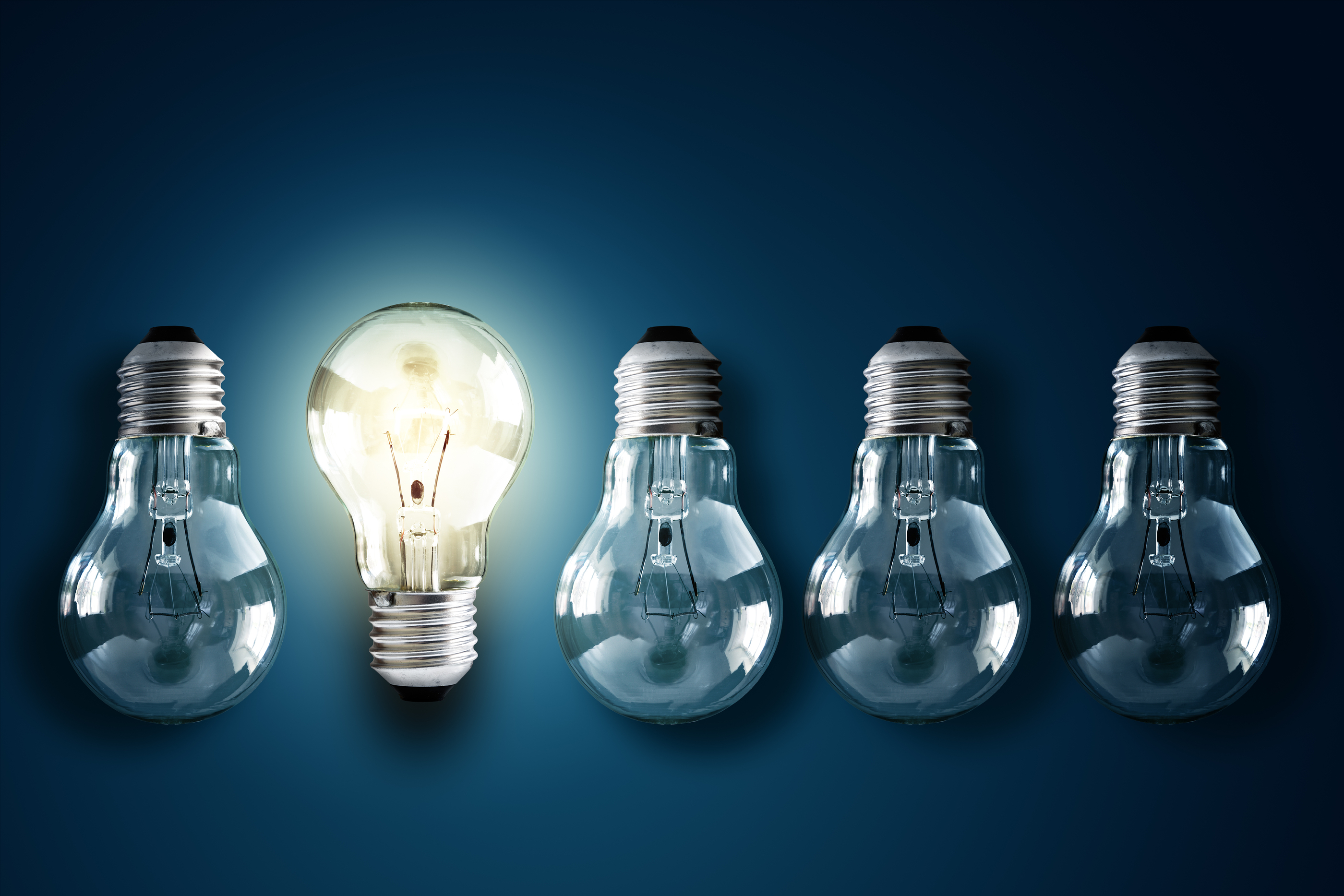 Supervision and Mentoring for Professionals
MOST professional bodies require evidence of therapists having formal Mentoring or Supervision and there are very valid reasons for you as a therapist to make this a priority.
Mentoring is a professional relationship that involves working with an experienced clinical practitioner who is available to you in a helpful and advisory role. During the session, the kinds of things discussed can be anything.. really! Your professional or personal development, career guidance, your practice, any day to day or longer term business issues or plans you may have. Of course, any personal problems can also be discussed
It is very helpful to discuss clients and treatment options where another opinion can be invaluable. The confidentiality of the client can be assured because the same guidelines apply as in the consulting room between therapist and client but the therapist never reveals the name or specifics of the client anyway.
In my opinion all Psychotherapists, hypnotherapists, counsellors or anyone else who works in the area of talking therapy should seek the services of a mentor, a relationship that allows where necessary an impartial third party in the client-therapist relationship so means a better service for clients and importantly also is a real safeguard against therapist burn out.
A client has every right to ask how their therapist is supervised, associations should check supervision arrangements and any counsellor or psychotherapist should be able to provide details including the nature of the supervision relationship and the number of hours spent in supervision relative to the therapists workload.
I am a working therapist and former trainer for BWRT level 1 & 2
A Fellow of The Association for Professional Hypnotherapists and Psychotherapists (APHP).
Other memberships include The National Register of Psychotherapists and Counselors (NRPC) The British National Register of Advanced Hypnotherapists (NRAH) and I am registered with and the Complementary & Naural Health Care Council (CNHC).
I am Chair of UKCHO an organisation consisting of a collective of major UK hypnotherapy organisations like APHP, NCH, GHR and many others. UKCHO aim is to improve standards and recognition acress the hypnotherapy profession. www.ukcho.co.uk
If you need a Mentor or Supervisor for Hypnotherapy just get in touch. My sessions last for 1 hour and cost £70 for Hypnotherapy/ Psychotherapy. I am happy to work with you face to face and worldwide no matter where you are providing you have a Zoom, Skype or FaceTime connection...
Tags: supervision,, mentor,