Avoiding Depression By Proxy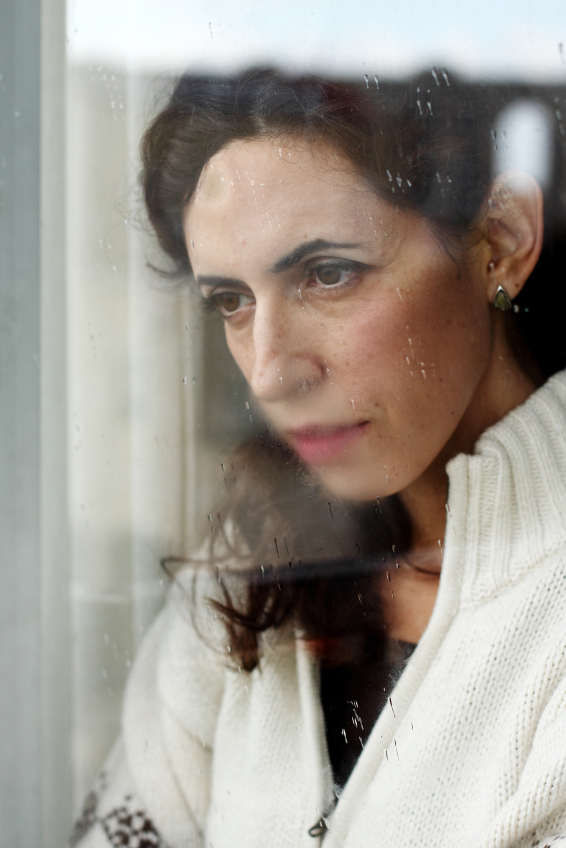 I'm often asked as a psychotherapist if I think depression can be infectious. My usual answer is that in some cases I believe it can be. One depressed person in a family or a work-team, for example, may lead a whole family or team into feeling similar feelings...
it could be classed as a learned behaviour, or perhaps a subconscious show of sympathy, perhaps just getting sucked into the whole bleak view of the depressed individuals world.
It's almost a situation where attitudes like viruses spread. This type of depression would not be classed in the way depression is usually defined though, perhaps it's more a situation of one person's misery leading to others feeling the effects. A good example might be that as one person yawns everyone else feels the need to follow suit.
It is necessary as therapists for us to detach ourselves from the misery, taking a wider view and finding the reason behind what the client is feeling so we can help the client help themselves to feel better. A therapist getting sucked into the clients misery just would not work in the clients best interests or those of the therapist because after a while it would lead to burn-out.
Taking the therapists way of dealing with things may be good for you if you are dealing with someone who is unfortunate enough to be suffering depression. Depression is, in fact, ten times more likely in people born since the 1940s than those born before, this seems likely to be purely because of changing lifestyle patterns although not everyone is affected in this way of course. The key elements are not to think you can solve the problems of the person feeling miserable, feeling terrible for the person will not help them because sympathy rarely solves problems for others, knowing another human being understands and is not blaming them is enormously helpful to many depressed people though. Helping to empower another person by helping them realise that the reality they live with today may not be the reality of tomorrow is also enormously empowering too.
Having some down time for yourself is essential if you are living with someone who is depressed or has a very pessimistic world view. It is essential to top up your own reserves of optimism by moving out of the situation and taking some time out. Not letting a co-worker's unhappy view influence the decisions and choices you make in your working life is important too.
It is useful also to recognise that if tired and worn out you will be of little help to yourself or anyone else for that matter. Better to help with batteries fully charged!