Hypnotherapy Not So Remote On Zoom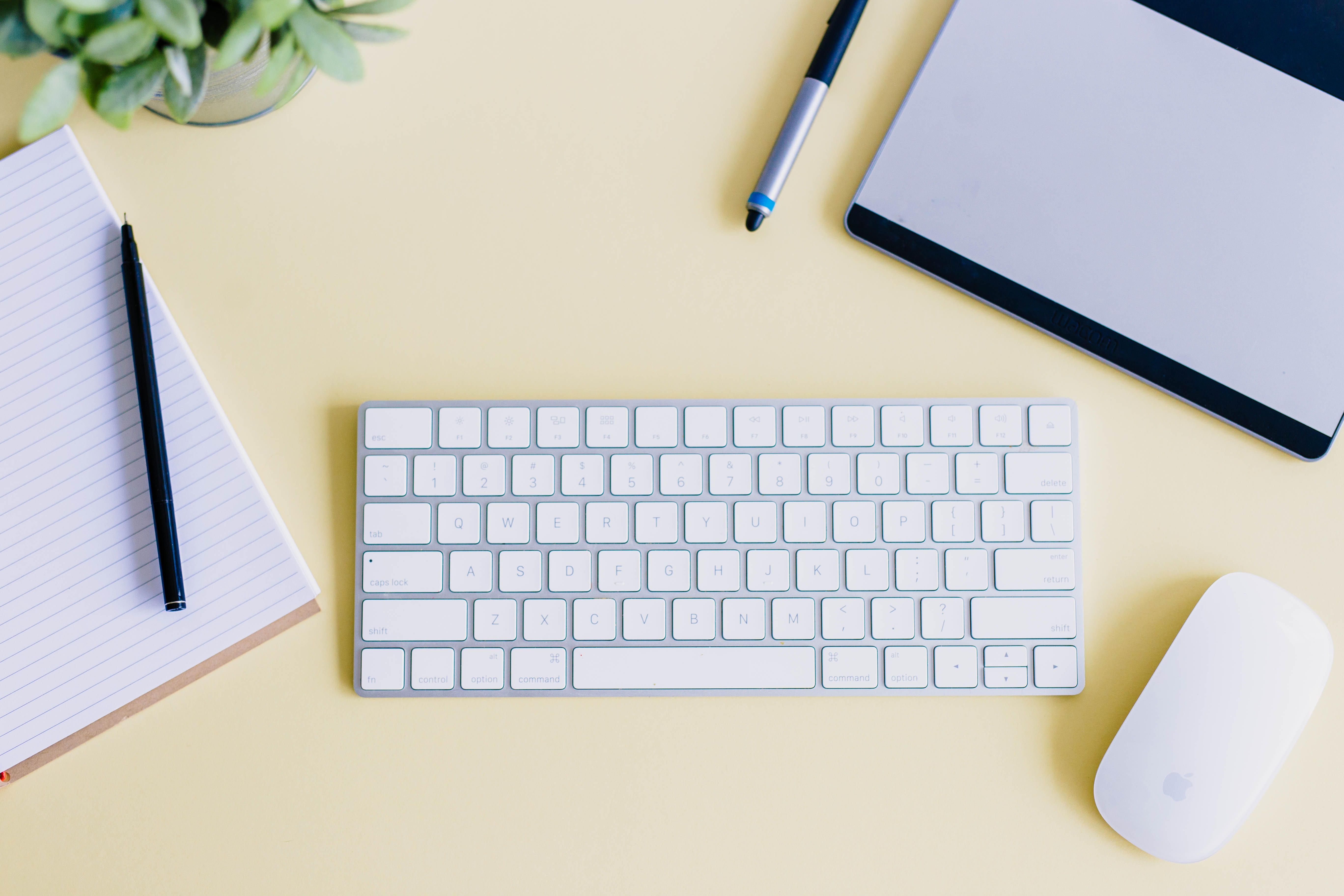 Today is March 14th 2021, yesterday (Saturday) I started work at 7:30am although there is nothing particularly remarkable about that. I have always tried to accommodate clients who need to see me early, although usually I do try not to start quite so early these days. Since the lockdowns though it is easier for early appointments because I do not have to journey to work, I am still working from my office at home.
In late January 2020 I was abroad when I first became aware of Covid19.
What I did not realise at the time was what the far reaching effect of the dreadful virus would be. Covid was to be shockingly instrumental in creating so much heartache and so many changes in every area of our lives. By March it was clear I would not be able to continue to see clients face to face in my offices. Just before we entered the first lockdown I knew I had to adapt the way I was working and I began to work only online. Working this way was not completely new to me, I have worked supervising other hypnotherapist for many years, offering clinical supervision online but I had never worked exclusively with clients this way.
At first there was some reluctance from people unfamiliar with using the internet in this way. For many Zoom seemed like a huge leap into the unknown. The clients who were in therapy with me at this time trusted me when I told them Zoom would allow us to continue, and in the main over-rode their nervousness. They became the first wave of (brave) people who have proved beyond any doubt that hypnotherapy works just as well remotely.
In many cases people told me they found the process easier, not having to travel to see me was a real bonus in time and effort for many. I have many testimonials from these early pioneers and their recommendations have continued. As the months passed new clients came and I have seen so many clients now who I have never actually met in the flesh, but the work we do together is effective and as always hypnotherapy is changing lives for the better.
Working online has also meant I can see people from much further away who under normal circumstances it would be impossible to see , a couple of weeks ago I saw someone for a easy quit smoking therapy in Australia. I am currently working with people from the middle east, Bermuda, Europe and South Africa. To me it is still amazing and magical to have a brilliant internet connection and via that a personal connection to someone half way across the world. It is wonderful to be welcomed (remotely) into a home thousands of miles away and to be witness to clients working through problems, sorting and changing things and relaxing so deeply, just as they always have when sitting in a chair in my office in Kent.
I know I will return to face to face working in a while, but I have made the decision to carry on working online as well. There is a much more confident and comfortable public now when it comes to remote working, after all many have now been doing their jobs or running business online for over a year, and so there is every reason to be optimistic about the future in therapy terms whether in person or online.